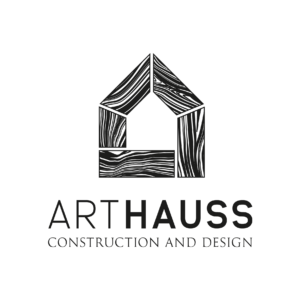 We build solidly, functionally and beautifully.
Do you dream about your new home? Do you want to quickly put up a new facility? Are you looking for a company that will safely lead your investment to a happy end? Bet on an experienced contractor who really cares about his client. We are here for you!
We build modular and single-family houses in frame technology, our houses are healthy, ecological and durable. They are built cheaper and much faster than traditional facilities, and they are also more economical to maintain. The buildings we erect look attractive, perfectly fit both urban and rural architecture, and also meet the requirements of energy-efficient construction.
Why is it worth choosing to cooperate with us?
✓ We have over 10 years of experience in designing and building frame houses.
✓ Our clients are satisfied with the results of our work.
✓ We offer an attractive price in relation to the high quality of workmanship.
✓ We listen to our clients, we are flexible and open to cooperation on all levels.
✓ We provide professional advice.
✓ We care about the aesthetics of performance.
✓ We adhere to the deadlines for the completion of works.
✓ We honestly carry out our tasks.
✓ We guarantee a transparent contract and cost stability.
✓ We operate throughout the country.