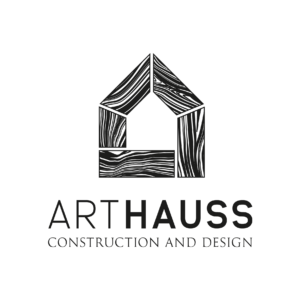 Do you want to build a facility quickly? The property will be ready in two months!
We offer modular buildings that are extremely functional, comfortable and aesthetic. They are made of wood with the C24 strength class, which is imported from Scandinavia. This origin guarantees the exceptional quality of the raw material, which is obtained from trees growing in a harsh climate.
Modular houses up to 35 m2 are built entirely in the factory, the finished structure is brought to the construction site and set on previously made foundations. When the building is in the right place, construction is completed in 1-2 business days. In the event of problems with the entry of heavy transport, we build a building on the investor's plot. You can find more about the technology of building a modular house here.
Our modular house:
✓ is created instantly,
✓ it is made of wood that has health-promoting properties,
✓ distinguished by a modern, aesthetic shape,
✓ it is energy efficient,
✓ You can freely combine or expand modules and enlarge the space at a later time,
✓ Modular houses are perfect as houses for rent, as premises for gastronomy or other services.
Modular houses up to 35m2 do not require a building permit!