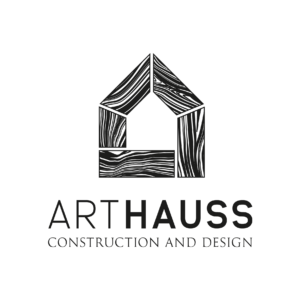 CONSTRUCTION PROJECTS
Choose a project that suits your needs!
A functional, comfortable and visually attractive house can become your oasis of peace, a place to return to with joy. We offer you proven, ready-made projects for buildings for various purposes. We took care of a careful description, so you can easily check the layout of the rooms, their number and exact dimensions.
We offer our clients energy-saving single-storey or multi-storey buildings of various sizes, with or without a garage.
✓ For couples and young couples, a perfect single-family house with an area of ​​95.5 m2, with a living room with kitchen, bedroom, and two separate bedrooms in the attic will be perfect.
✓ For large families or multi-generational families, house designs with an area of ​​200 m2 and more are ideal. In the classic design, there are four separate bedrooms and a living room with an annex, as well as a wardrobe and pantry that will facilitate the storage of clothes and supplies.
Surely you already have an outline of the perfect "four walls", in our offer you will find the project you are looking for! If you need space for two cars, these are double garage projects! You have a lot of elegant clothes that you want to store in good conditions – there is an option with a wardrobe! We really are able to give you a design that will perfectly suit you and your family!
Changes in Polish law have been introduced since 2021, which is why currently only energy-efficient houses can be built. Such buildings are equipped with special insulation that retains heat, large windows on the south side that allow the interior to be heated, and external roller shutters that ensure coolness, and accumulate heat in winter. An ingeniously planned facility is an excellent investment already at the design stage, which will bring you many benefits in the coming years.
Our projects are:
✓ extremely functional,
✓ very aesthetic,
✓ modern,
✓ energy-saving
✓ diverse, everyone will find the perfect one for themselves!
We encourage you to familiarize yourself with the projects available on our website!
realizacja: extradom.pl